---


Alligator Communications, Inc.
Multiple Address System (MAS) radios.


The Durham Company
Meter sockets, test switches, sectionalizing and primary enclosures.


GEC Durham Industries
600V instrument transformers.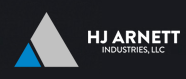 H. J. Arnett Industries, LLC1
Diagnostic test equipment for service connection testing, underground distribution, direct current fault locating and revenue protection.

Highfield Manufacturing Co.1
Hardened locking devices.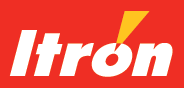 Itron, Inc.1
Singlephase and polyphase electric meters. AMR and AMI systems. 600 volt class current and voltage transformers. Mobile workforce automation, T&D design engineering, data acquisition software, and power purchase analyzation software.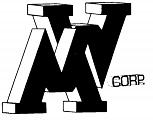 Marwell Corp.1
Meter socket adapters and metering accessories.


Plastic Design Technology, Inc.1
Plastic padlock meter seals, demand seals, disconnect sleeves.

Power Monitors, Inc.
State-of-the-art, easy to use, and affordable electronic test equipment.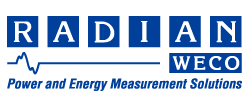 Radian Research, Inc.
High accuracy portable watthour and varhour standards and accessories. Multi-function test equipment and singlephase on site meter test equipment.


Solid State Insturments, Inc.
Isolation relays, pulse splitters and totalizers, singlephase and polyphase demand controllers.

Southern Electrical Equipment Company, Inc.
Group operated switches, vacuum interrupters for loadbreak operation of group operated switches, motor operators, and current and voltage sensors.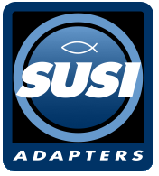 SUSI Adapters, Inc.1
Panel Adapters
1 Distributor in some areas.
Not all lines represented in all areas.

AvCom, Inc. 4 Brook St. P.O. Box 333 Scituate, MA 02066 Phone: 781-544-3924
---